Overview
The default administrator password is '1234', the device will prompt for to create a new admin password as long as the current admin password is '1234'.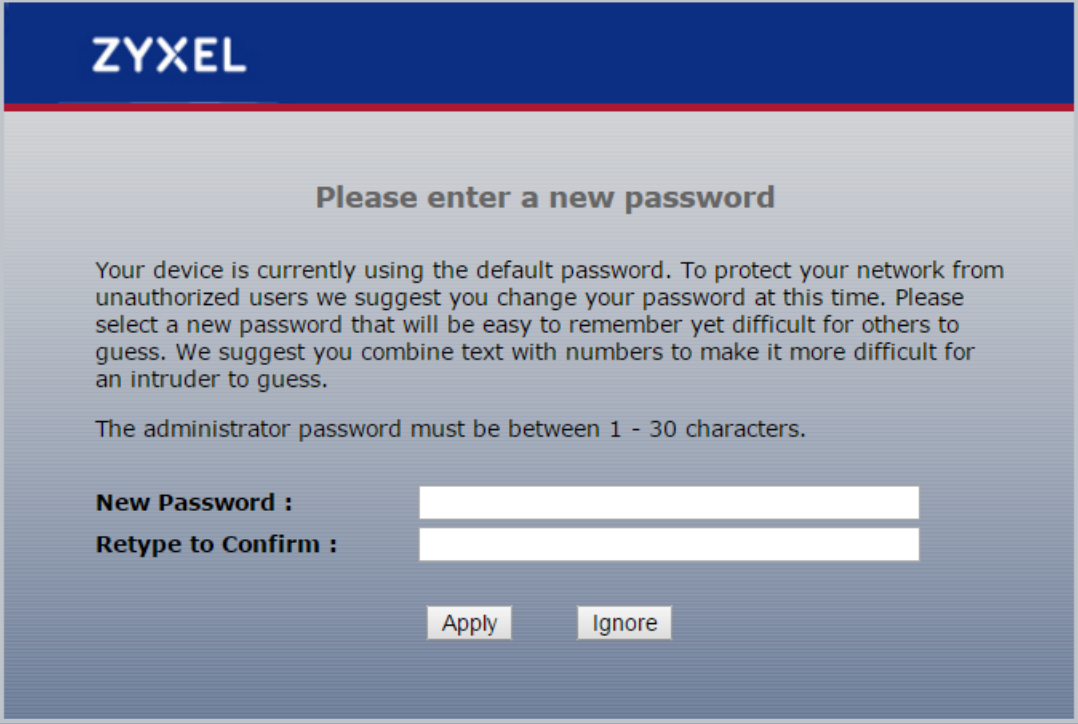 This article covers how to change the new admin password to something different if you ever need to change.
Changing the Admin Password
Login to the WAP3205 v3 WebUI and access menu, Maintenance → System and on the General tab make the following changes.


Old Password - Type in the current admin password
New Password - Type a new administrator password
Retype to Confirm - Type new administrator password again

Click the Apply button to save the settings.