Connect your PC to one of the 4 LAN ports on the PK-5001z via an Ethernet cable.
Once this is achieved, configure your TCP/IP settings and set your computer's IP address statically to 192.168.0.x (Do not choose 192.168.0.1 as that is the router's address)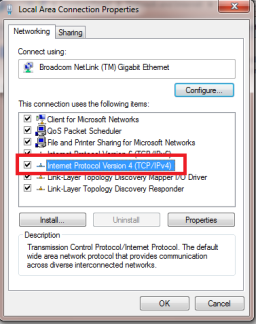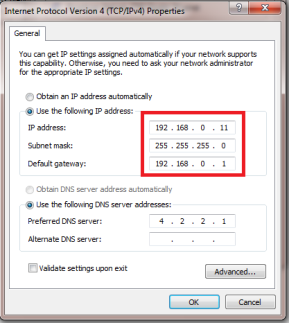 After the IP address is set, open up a web browser and type in the address of http://192.168.0.1 in the address bar and press enter

The PK-5001z login page will appear.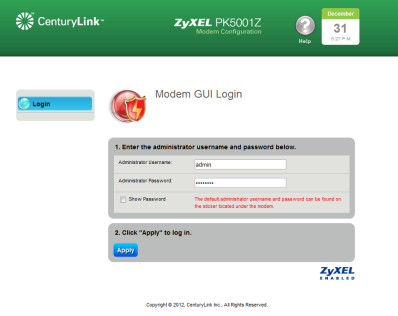 Look on the bottom of the router for the login information and enter it in on the login screen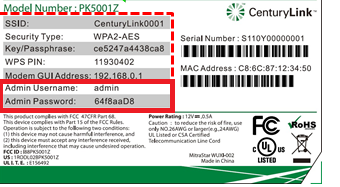 Once logged in click on Advanced to get to the advanced configuration  menu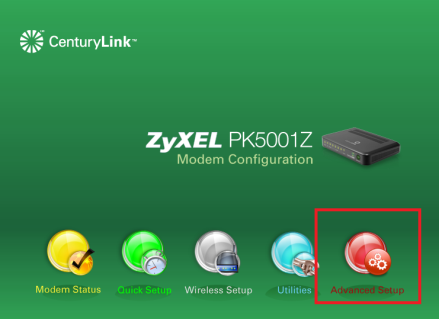 On the Advanced Setup Menu, click on Broadband Settings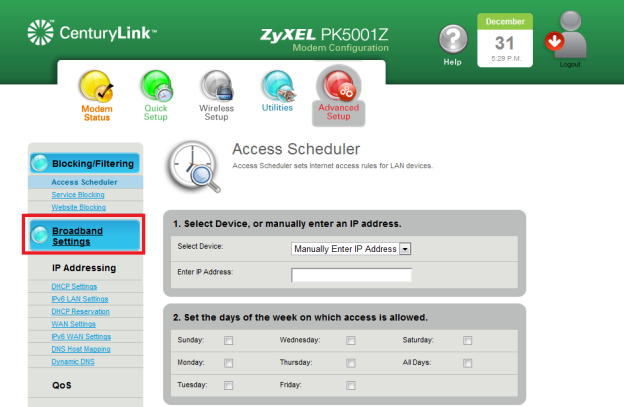 Under the Broadband Settings, ensure that Encapsulation is set to LLC Based and that the VPI/VCI settings match what Century Link has supplied.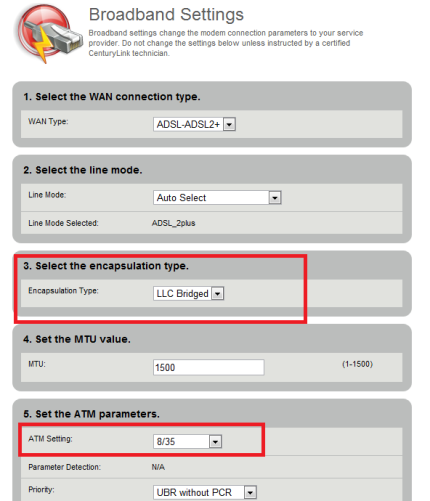 Apply these settings and then click on WAN Settings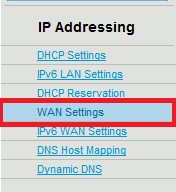 This brings up the WAN Settings Menu.
For the ISP Protocol chose Transparent Bridging and click apply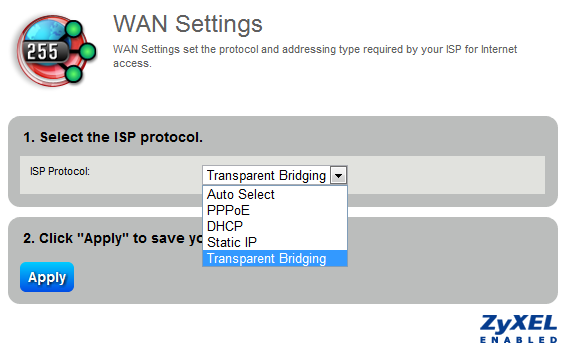 Finally, change the IP back automatically obtain an IP address